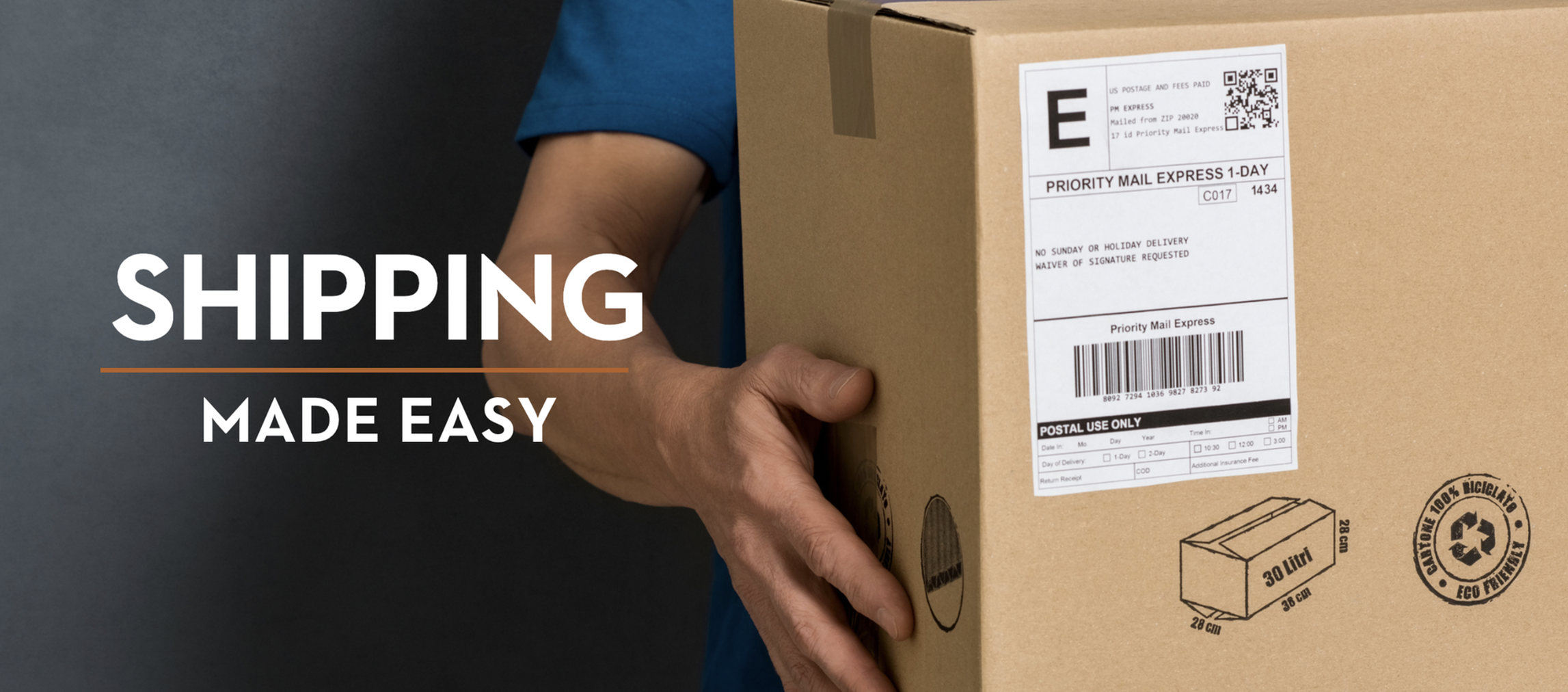 We go the extra mile to take the hassles out of returning and sending packages! With ​Shipping Made Easy, our residents can ship packages right from our office! If you're a ​current resident, follow the directions below!
PACKAGE IT
Place items in box and seal.
LABEL IT
Choose shipping vendor and ​create the shipping label.
BRING IT
Bring your prepared boxes to ​the office and we'll hand ​them to the courier!
WHICH PROVIDERS CAN WE SHIP WITH?